Niklas Zenk
---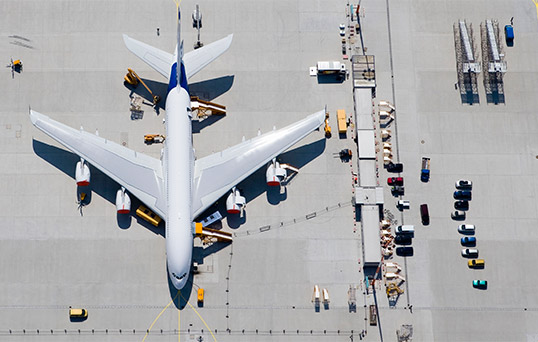 Published on Nov 21, 2017 12:34:00 AM Niklas Zenk Topics: dangerous goods packaging, lithium-ion battery
The International Air Transport Association (IATA) issues regulations on the transport of Dangerous Goods by air, the DGR. The current edition — number 58 — has introduced stricter restrictions on transport and packaging of Lithium-Ion batteries after an increasing amount of incidents. It is imperative to develop and use packaging that is compliant with IATA Dangerous Goods Regulations (DGR) and to follow all other aspects of the regulations. In this blog, I therefore describe how to define the required packaging.
Read more
---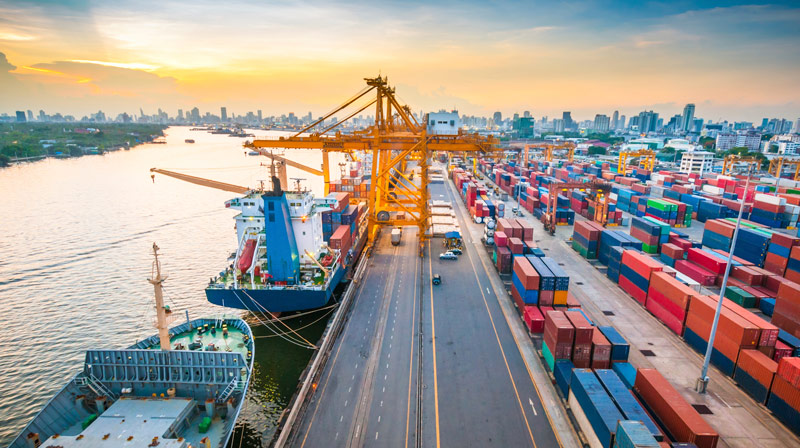 Published on Aug 17, 2017 8:37:37 AM Niklas Zenk Topics: dangerous goods packaging, lithium-ion battery
I'm going to get straight to the point: what packaging you should use to ship lithium-ion batteries (LiBs) cannot be answered in a general manner. Unfortunately. A packaging choice for LiB shipping will always depend on a number of factors. In this blog, I'll walk you through the three main factors. I'll also provide an example of a developed packaging solution based on these factors. Let's get to it!
Read more
---