Uwe Rottenberg
---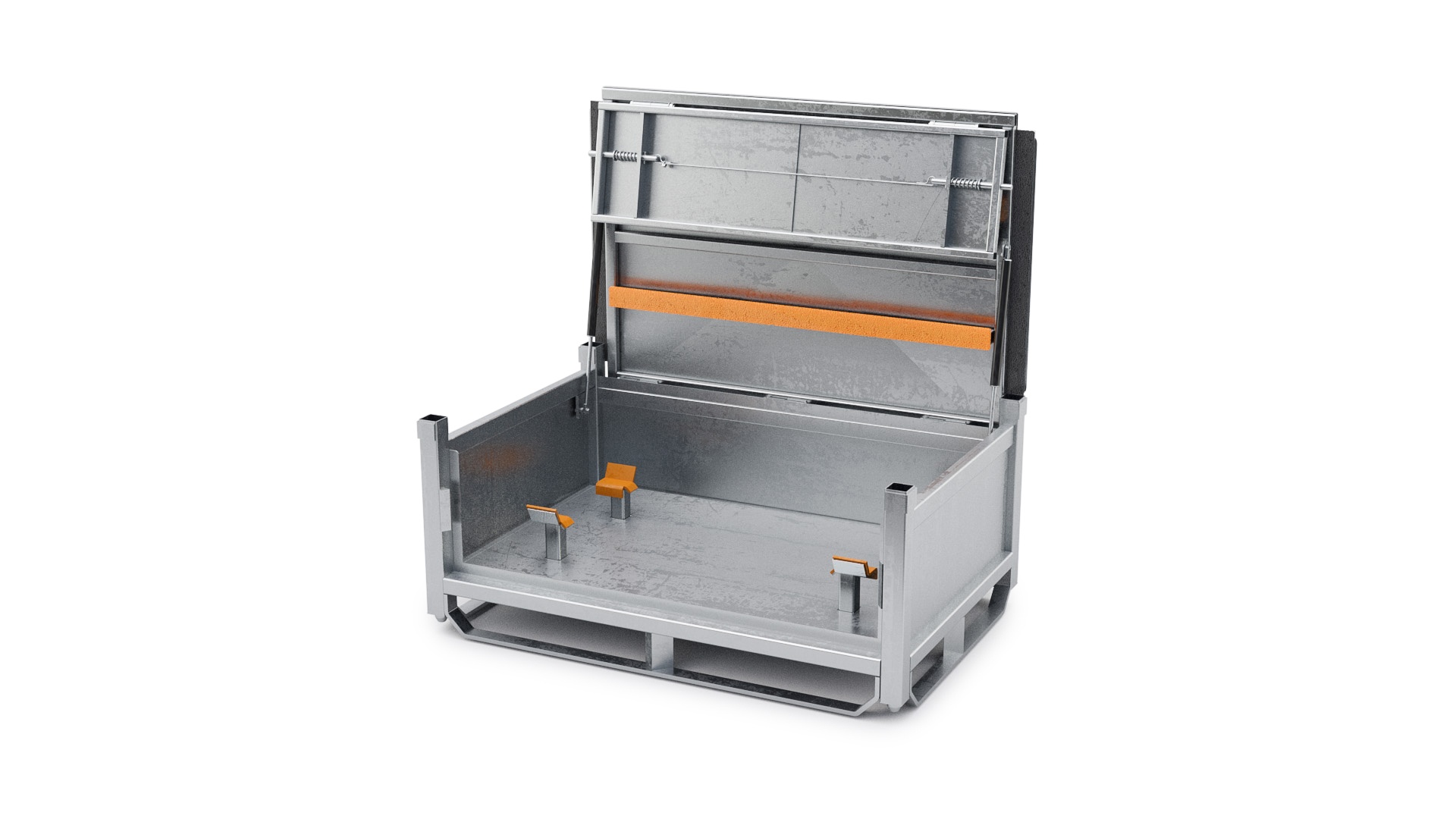 Published on Aug 8, 2017 2:00:00 PM Uwe Rottenberg Topics: dangerous goods packaging, lithium-ion battery
The landscape of dangerous goods packaging and shipping is complex to navigate. One area that drives this complexity is the multitude of UN packaging requirements involved. In our previous blog, we explained why dangerous goods packaging must be certified according to these requirements, and how the certification process of dangerous goods packaging works. If you would like to know how you can acquire certified packaging quickly and properly despite the mass of regulations — so that you can ship your dangerous goods in time — then this article should be helpful.
Read more
---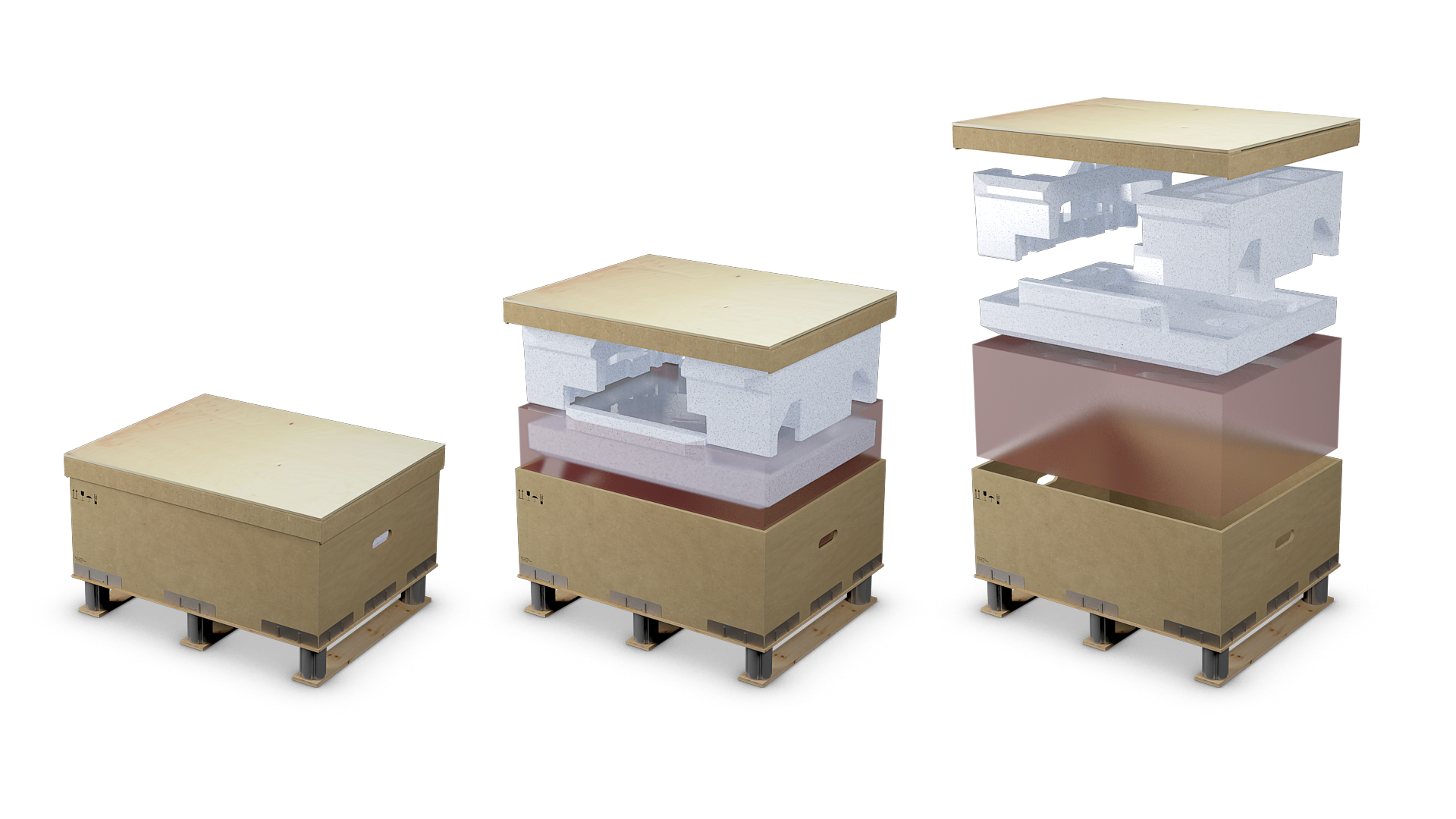 Published on Jul 14, 2017 4:28:00 PM Uwe Rottenberg Topics: dangerous goods packaging, lithium-ion battery
If you are in the business of producing dangerous goods, smooth and safe transportation that complies with regulations is what you require. Within this process, the type of packaging you use for transportation is crucial. In this article, I would like to explain what could happen when you use the wrong type of packaging or transportation, and why it's so important that you select the right type of packaging or transportation. Read on to learn more.
Read more
---